Illuminating our world, one story at a time
SCRIBE ARTS FOR OUR PLANET, OCEANS AND FISHERIES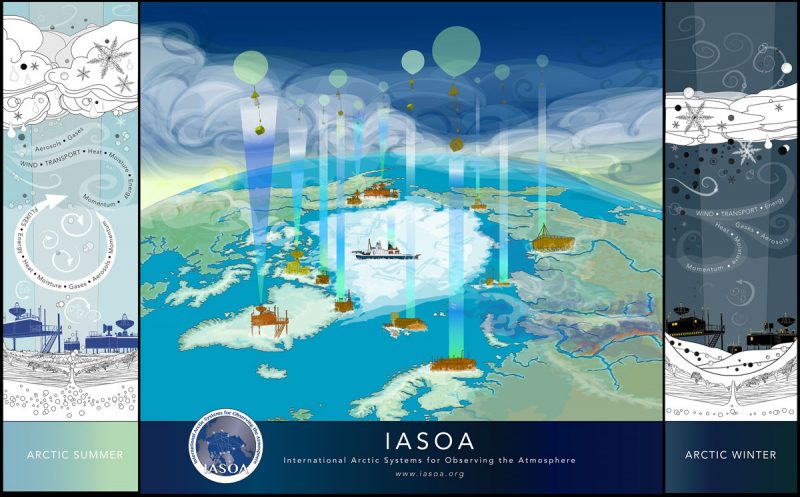 Film Animation
Let's tell your story through a short video or an animation. To your project I bring my expertise as a journalist, science illustrator and artist. We can combine graphics, footage and b-roll into compelling, engaging digital media projects.
Learn More
Writing and Print Design
As a journalist, museum exhibit developer, grant writer, non-profit director, and science illustrator, I've applied my expertise in writing and print layout to projects ranging from reporting and editing on deadline, researching and writing labels for museum exhibits, creating marketing materials, as well as designing annual reports for scientific institutions. Visual and written communication is all about storytelling.
WORKING TOGETHER
I love working with other people, combining our skills to creating the best possible product suiting your needs.
Learn More
WHAT IS YOUR STORY?
SCRIBE ARTS
As founder and owner of Scribe Arts for our Planet, Oceans and Fisheries, I bring more than 20 years' experience as a journalist, writer, program developer and – during the past four years – science illustrator and science animator to collaborations with outstanding partners. Together, we translate research, technical, artistic or scientific content into lively, engaging resources raising awareness about our natural world, oceans, fisheries, and the environment.
WORKING TOGETHER
Is it important to convey your project through static illustrations? Graphics? Do you need an animation or short video about your organization's work? Brochures, posters or reports? Tapping into your skills, in combination with my visual and written communication expertise, we can create projects reaching your particular audience.
Jenn is the most competent graphic artist I've worked with, especially when working with scientists and 'their' creative process. She gets it! Jenn was delightful, professional and had such great techniques for telling our story. The finished project was a real piece of art.

Jenn is not only an incredibly talented illustrator, but she is also fantastic to work with. I work at a research institution, and scientists here are accustomed to many iterations on projects – lots of "what if we did this" and "let's try that." Jenn rolled with the process while meeting constant tight deadlines. She was patient and experimental and graceful enough not to point out that we always ended up back where she'd started with us.

We didn't feel we needn't to compromise the content of our scientific subject in working with Jenn. She wove it into an intricate story about networked system science in the high Arctic. Jenn's work captures the beauty that draws a scientist to dedicate herself deeply into a subject, conveying complexity in manageable and engaging ways.